These days, the popularity of PDF file formats is raising due to the hybrid setup in other schools, workplaces, or other institutions. Converting, editing, and managing PDFs is quite hard if you're not using the program that fits your needs. Here, we will be going to make a full review of one of the most reliable PDF programs on the internet named LightPDF. In addition, we will show how to use this program to turn PDFs into Word files. Besides that, we've also listed the features that are available in this beneficial program.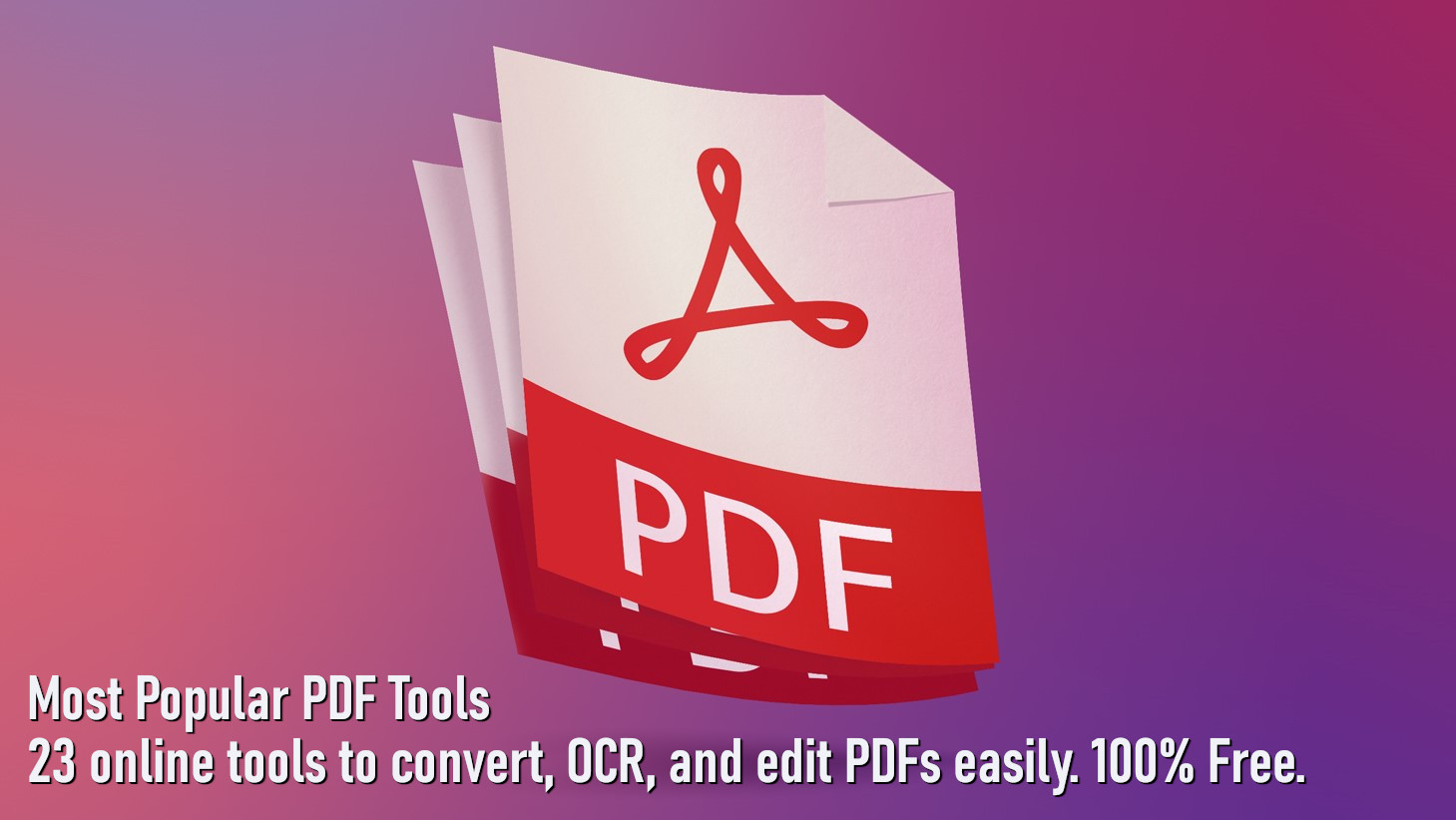 What Is LightPDF
LightPDF is an all-in-one PDF program you can access with popular web browsers nowadays. Aside from that, this program has a desktop and mobile version that works with Windows computers, iOS, and Android smartphones. In using this tool, it allows you to convert, edit, sign, compress, and manage PDFs with ease. Furthermore, this program has a Cloud PDF editor that lets you edit your documents with friends or colleagues with its Collaboration feature. Apart from that, this tool has a batch process feature that allows users to convert multiple PDFs to their preferred file format in a single process.
How to Convert PDF to Word with LightPDF
In this part of this article, we will be going to show the step-by-step procedure on how you can convert PDF to Word using LightPDF online tool. Follow the listed steps below to get started.
Visit the tool's official website.
Next, head on to the "PDF Tools" menu to select the "PDF to Word" function.
From here, click the "CHOOSE FILES" button to import PDF from your PDF to its website.
After that, click the "Convert" button to start the converting process.
Once done, click the "Download" button to save the converted output on your computer.
Features Available on LightPDF
With LightPDF, it allows you to convert your PDF to other file formats like Word, PPT, Excel, TXT, PNG, and JPG, or vice versa. Not to mention, this assures everyone that this program provides high-quality PDF conversion services.
Its editing feature allows you to insert different elements into your PDF documents. These elements include texts, shapes, watermarks, and many more. Meanwhile, you don't need to pay any subscription fee in order to edit your PDFs with this program.
One good thing about its PDF compressor, it lets you minimize the file size of the PDF without losing any single quality of the documents. Besides that, this program doesn't have a restriction when it comes to the file size of your PDF and no limitation in using its compressor.
Moving on, this program has a PDF splitter and merger that allows you to separate or combine your documents instantly. With this, you don't have to download any software or plugins to start combining or separating your PDFs. In addition, this PDF splitter and merger are free from annoying ads.
Watermark is one of the elements being used to add extra protection to your documents. This program supports two kinds of watermarks, including text and images. After uploading the PDF, you can now set the size, color, and position of the watermark.
Apart from its editing feature, this also offers annotation tools that you can use for adding comments or sticky notes on your documents. With this, you can highlight a specific area on the document to point out some information that you need to improve using shapes, lines, highlighter, and more.
If you're looking for extra protection for your PDF documents, you can try its Protect PDF feature. Since most PDF documents contain confidential content this feature will help you to secure your files with ease. In adding a password with this program, it is recommended to use no less than 8 characters to achieve a higher degree of confidentiality.
Its Sign PDF features allow you to validate your documents instantly using any device as long as you have an internet connection. This program allows you to use two signature types on your documents. These include the "Upload Images" option to upload an image signature and the "Signature" option to draw your signature using your mouse cursor.
Optical Character Recognition (OCR) is one of the best features of this program. This program supports the most popular languages that you can use to extract text from scanned-based PDFs or images. Apart from that, its OCR feature lets you extract text on multiple PDFs by batch in just a few minutes. Meanwhile, its feature has a high accuracy that ensures you to extract all the from a PDF or image.
Conclusion
To sum it up, this blog talks about the full features of one of the beneficial PDF programs nowadays named LightPDF. Aside from that, we've also introduced the step-by-step procedure on how you can convert PDF to Word with this program. For more suggestions, feel free to write your comment below.
Added on by Marcinm - Viewed 697 times.
NEW:
POPULAR:
Comments from our users: (1):
Tommy (91.192.196.xxx)

@ :

great article, thanks!