This year, the premiere of new Apple phones will take place a bit later than usual due to the ongoing coronavirus pandemic. All of us are waiting for the new iPhone 12. Despite the fact that the premiere of iPhones for 2020 is still ahead of us, we already know quite a lot about new Apple phones. In our IMEI.info site, we can find some information about your iPhone 12, just by using only the IMEI number. If you want to know better your phone let's look at this article and try our IMEI CHECKER.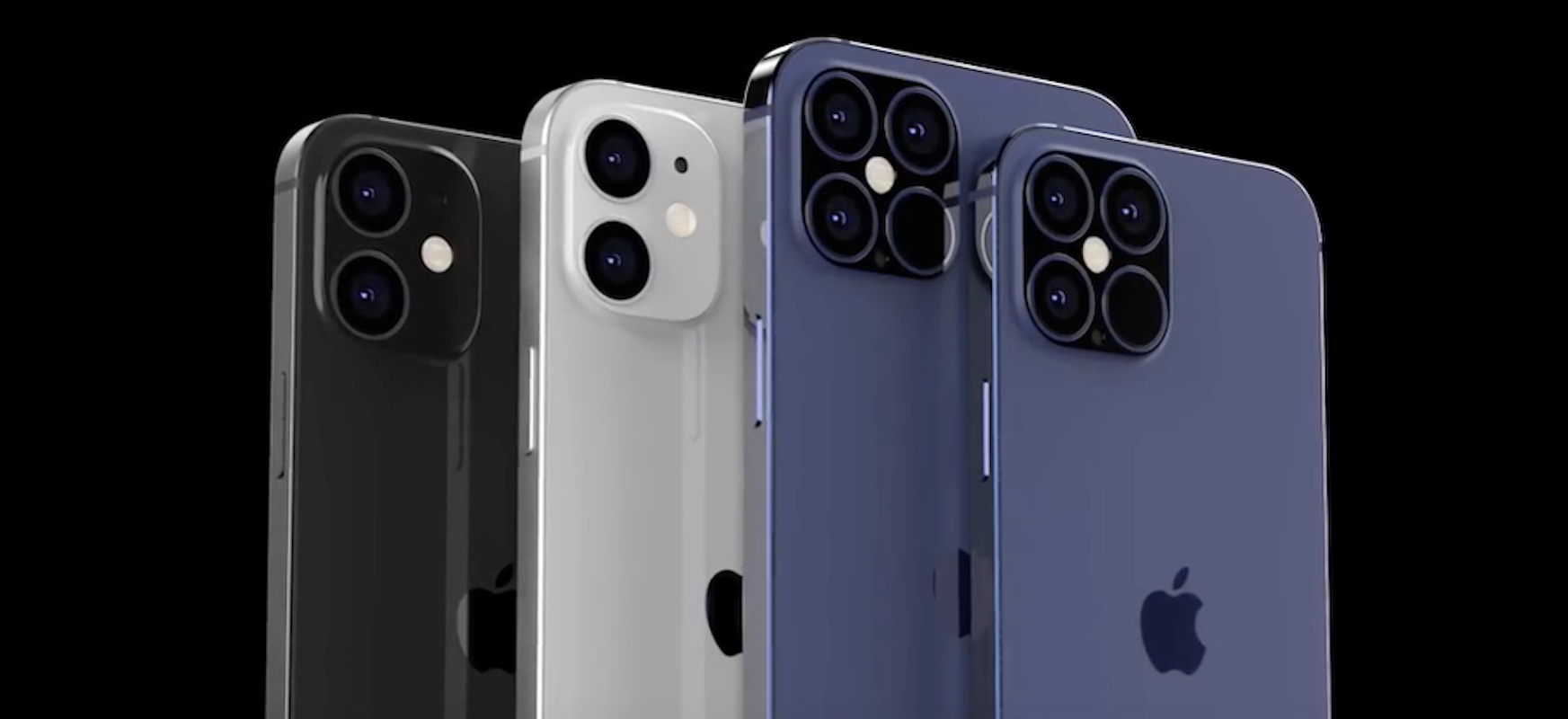 How to use IMEI.info checker?
In the very beginning, go to www.IMEI.Info home page.
Then click on

CHECK

and go through the

CAPTCHA

protection.
Here you can read some

basic information

about your device.
What information can I get?
Okay, so now you already know, how easily you can use the IMEI number on our website. Let's just look at what information you can get from this checker:
Brand, Model, IMEI, Serial Number, 

Refurbished, Activated, Purchase Date, Valid Purchase Date

Coverage End Date, Coverage Days Left

Technical Support Expiration Date, AppleCare Eligible

Loaner, Models, Storage, Color

Sim-Lock Status, Carrier & Sim-Lock Status

Sold-By & Coverage, Blacklist Status
Carrier and Country Checker
The iPhone Carrier Check can be the most important thing to do before buying the new Apple devices. By using only your IMEI number and our IMEI.info website you can easily check your Carrier and Country. Look at this tutorial:
3 quick steps:
1. Enter the IMEI number:
2. Click Check iPhone 12 Carrier
3. Find and Click on Carrier Lock Status.
Blacklist Checker
There is also a Blacklist Checker available for iPhone 12. If you planning to buy a used phone you can check your phone before purchasing it. Blacklist is a list of IMEI numbers that were reported by the operators as lost or stolen. Blacklist database also contains IMEI numbers of phones that were bought in also contract and the owner stopped to pay it.
 
Warranty Checker
Warranty provides consumers with a guarantee that the smartphone the purchase will be repaired or replaced if a defect should crop up that is determined to be the fault of the manufacturer. A smartphone should work as advertised and it should be fit for purpose. Let's find out how to easily check the Warranty information on your iPhone.
As you can see there are many things that you can check by using only your IMEI number and IMEI.info website. Also, we can recommend you to check the Hardreset.info YouTube channel, you can find there a lot of videos about using our

IMEI.info checker. 
Added on by krystiank - Viewed 203 times.