Selling devices on the Internet is not always as easy as it may seem. Although there are many sites where you can display your used device, we are not always able to sell the item. This guide to selling a used iPad is designed to help you get the most money for your current device. Follow these tips to make sure you get the best deal when trading on your old iPad.
Check the tutorial for your iPad. Click here
Best time to sell a used iPad
Like all products, a used iPad is worth more than a newer one, but prices drop particularly quickly when a new product is released or is rumored to be about to start. This is what it's important to keep an eye on our iPad news and articles on Apple's predictions.
It's estimated that the optimal time to sell an iPad is probably about a month or two before a new model is launched - which of course means selling it before you know for sure how much improvement the next model will bring. With the device's successor unveiled, Apple fans will be less interested and the price will drop.
What affects the price of selling your iPad
Regardless of how careful you have been with your iPad, the device used will be heavily discounted. Here are some things you need to know before selling What you need to know about buying or selling a used iPad or iPhone. What you need to know about buying or selling a used iPad or iPhone iPad and iPhone are extremely popular and continue to prove a premium over some competitor's devices. Apple generally doesn't sell, so if you want to buy for less than retail then check what factors are being considered.
1. IPad Age
How long it has been used should be taken into account as this affects the iPad warranty and also gives the user an indication of how intensively you have used it.
2. Warranty plan
Some iPads are covered by the protection plan AppleCare + AppleCare Warranty: What are your options and is it worth it? AppleCare warranty: what options do you have, and is it worth it? AppleCare + protects your Apple device, but is it worth the money? Here's what AppleCare + offers, and whether you should get it. where most parts can be replaced to keep your iPad like new. AppleCare + is marketable in most regions, so you can include that in the price of your iPad.
3. Model Release Date
For example, suppose you bought the iPad Mini 2 a year after its release. On the other hand, let's say I bought an iPad Mini 3 at the same time that it just hit the market. Even though we also bought our iPads in the same period, I will get a better price because I have a later model. Also, the newer the model, the more you can get for it.
4. Screen Condition
The screen is the most important part of any tablet and it will be the biggest part of your transaction. If the screen is scratched, expect a significant drop in price. If your screen is in pristine condition, or better yet, if you've used a screen protector from day one, you'll get a good price.
5. IPad efficiency
The buttons, speakers, headphone jack, battery, and the physical condition of the iPad are just as important but less important than the screen. Where a scratched screen cuts the price by around 20%, a dysfunctional headphone jack or a loose Home button cuts the price by around 5%. But note that it is dysfunctional or losing. If it's completely broken and not working, the price will drop more.
6. Accessories
The iPad cable is known to break, but if you still have the original charger and headphones it will raise the price.
7. How fast do you want to sell out
It is important how much time you can endure getting the price you want. It's best to sell when you don't feel like cash, as you are unlikely to compromise on the best price to get your money right away.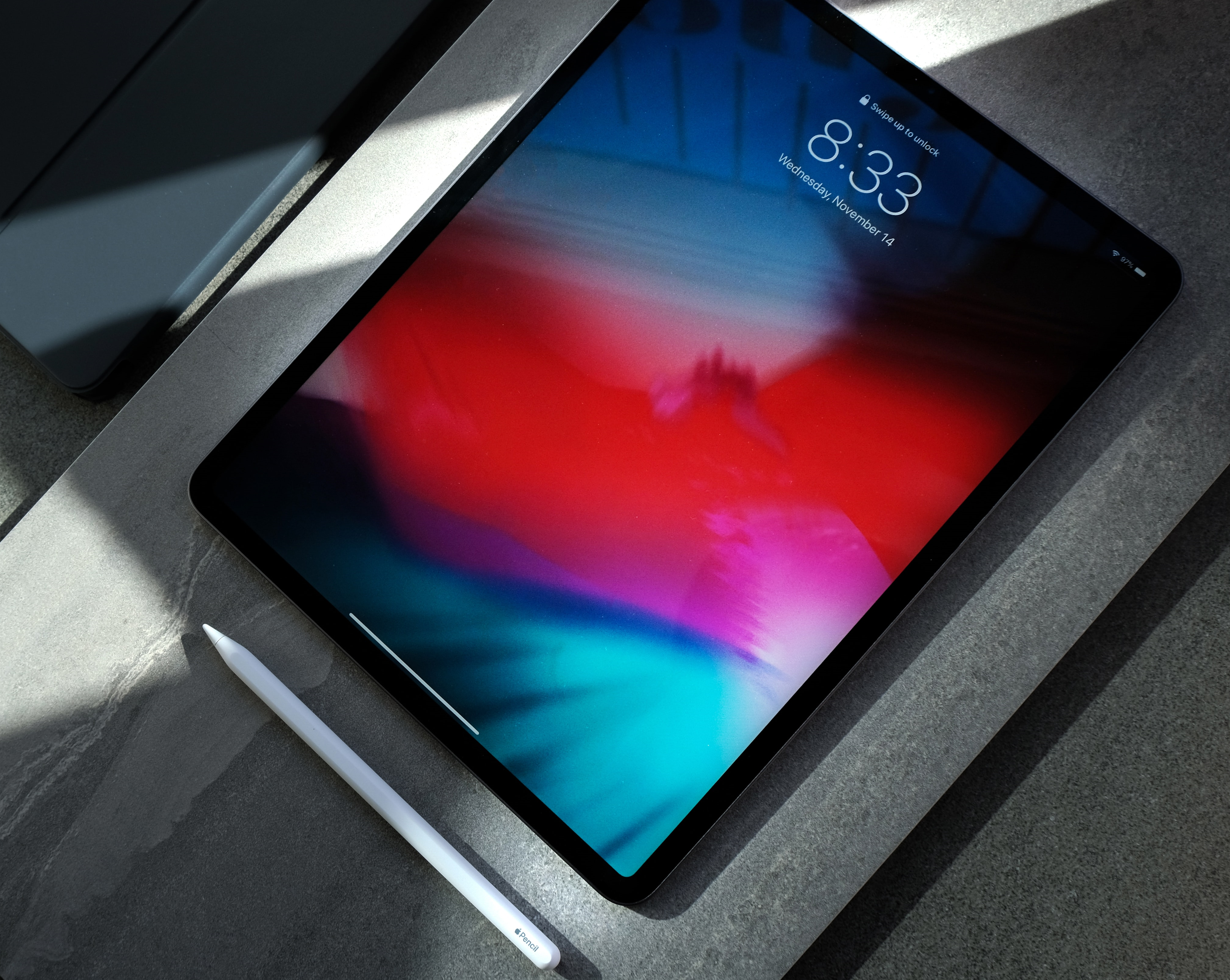 Where to sell used iPad?
You'll get more sales on eBay or Amazon, all of which offer a lively environment for your used devices. If you're selling it through eBay and Amazon, you'll also have to pay a service fee, so here are some sites to check before you start.
Amazon, eBay, Preloved
Can I trade an iPad with Apple?
Yes. Apple has a GiveBack program that allows owners of iPods (and iPhones, Mac computers, and so on) to replace their device with a newer model at an Apple store at a discounted price.
Sell to sellers or directly to buyers?
You have two basic ways to sell your iPad. You can take it to sellers or sell it directly.
Sellers will buy an iPad based on a simple check of its terms and conditions and will have a fixed rate. Resellers don't use the iPad themselves, they sell it again to a third buyer. Some of the most popular sellers are Amazon, Swappa, Gazelle, and SellMyMac.
The reseller will give you a lower price than what the direct buyer will do as they endeavor to find a buyer, satisfy the buyer's questions, and complete the entire transaction. On the other hand, if you are selling to a reseller, you don't have to worry about haggling for a good bid or answering tedious questions. It is a quick and easy method.
Direct buyers are people who will use the iPad themselves and will not resell it. Some of the most popular direct selling sites are eBay and Craigslist.
What price will I get for a used iPad?
In order to determine the price your iPad will likely get from a direct buyer, About.com has a neat trick. Go to eBay and search for your iPad model. Click on Advanced Search in the results and filter by Auctions sold. Sort the list by the last date to find out what people are now willing to pay for an iPad like yours.
1. Enter the name of your iPad in the search engine.
2. Select the Sold listings option.
3. Finally, click on the Search button to see results.
After you set the price, it's up to you whether you want to sell it to a friend or use the online system. Just remember to include external costs like shipping.
Advertisement
Good advertising is the basis of successful sales. If you are going to sell a used iPad, know that the right ad plays a key role here. Include all iPad specifications, a condition in the ad, and take at least a few photos on each side so that the buyer can see what condition it is in. There is no need to cheat and lie in the advertisement because everything will come out anyway. Additionally, to get a higher price, you can add accessories that will surely raise the price and increase interest.
Remember that the iPad is unlike any other tablet because Apple Tax Resale Price Increase Paid Apple Tax: Why Macs Maintain Their Resale Value? Apple Tax: Why Do Macs Maintain Resale Value? You've probably heard this before: Macs may cost more, but they retain their value. Is this true and if so why? Overall, you can expect a better price for the older iPad than for the older Android tablet, as the iPad is expected to update for some time with iOS and has no major hardware flaws.
Follow us