The Bluetooth function plays an important role in every device, regardless of whether it is a Smartphone with Android or an iPhone with iOS. Bluetooth is mainly used to pair the phone with, for example, wireless headphones or speakers. In addition, this function is also used to transfer data. However, Bluetooth can also be problematic. So how do you deal when Bluetooth doesn't work on your phone? What to do if you cannot pair the device with the phone? How do I change the Bluetooth settings on my phone? Fortunately, there is a quick and easy way to do this to help you deal with this problem.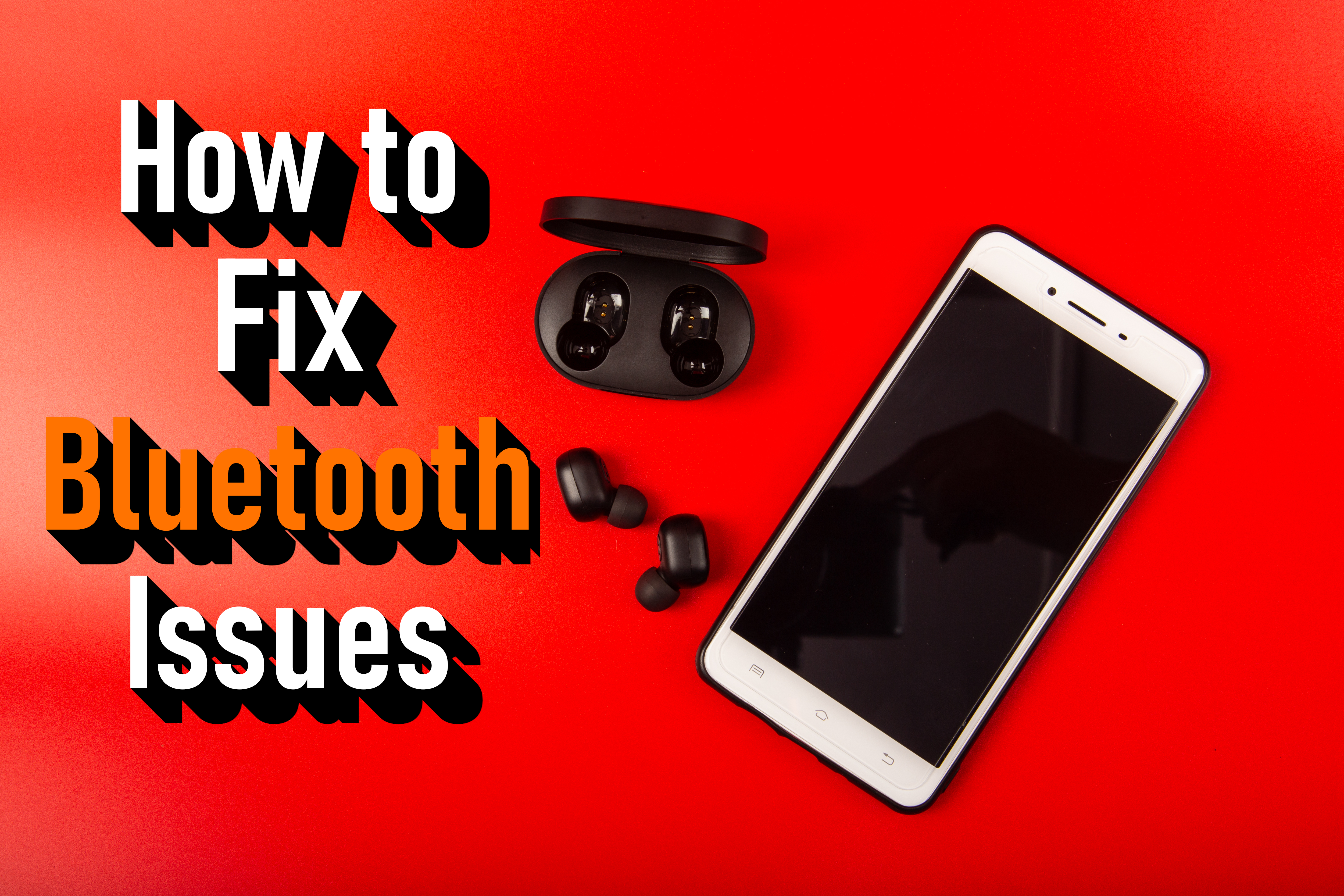 If you are struggling with the problem of not working Bluetooth on your iPhone or iPad, you've come to the right place. Fortunately, errors related to the Bluetooth function do not appear that often and a simple reset is usually enough to get everything back to normal. Very rarely will we experience major problems with this feature. In this article, we are going to show you some ways that should help you fix the problem.
1. Turn Bluetooth on and off
The first thing you should do when Bluetooth is not working is to turn it on and off. Sometimes a single click can help you fix a problem. To turn Bluetooth on and off, go to your iPhone's Control Center.
2.Turn off airplane mode
The second thing you should check is Airplane Mode. If you notice that you have it turned on, turn it off. Because if you forget and keep Airplane Mode on all the time, it will stop the connection between your device and any network. You can turn off Airplane Mode by simply opening Control Center> Turn Airplane Mode Off.
3. Disable Wi-Fi connection
The Wi-Fi router also occasionally causes interference between connections to the Bluetooth network. Therefore, when using, it is recommended to turn off the Wi-Fi router until the Bluetooth connection problem is resolved. To do this, you can turn off the Wi-Fi connection by launching Control Center> Turn Wi-Fi off.
4. Restart your device
Sometimes the easiest steps that may seem fun can solve a lot of problems, and that can be the case when there is a problem with Bluetooth not working. The restart itself will refresh the phone, remove background applications and additionally free up some space, thus providing some space for the device to work. It is worth doing this from time to time.
To restart your iPhone, see our video attached below.
5. Forget saved device
If you encounter an error while connecting to a certain device, then you should try to forget the device from the phone. Thanks to this, the data for a specific device will be refreshed. Here's how to do it.
6. Update the software
If you are still struggling with the problem of not working Bluetooth on your iPhone, check software updates. Unaware firmware update solves many problems associated with the software, such as errors, which in some way prevent the operation of the device. Therefore it is always advisable to update your device software.
7. Perform an iPhone factory reset
Another tip to help you fix Bluetooth not working issue on iPhone is factory reset. Factory reset will restore iPhone to new state. In the attached video we show how to do it.
8. Reset your iPhone network
One solution for Bluetooth not working on iPhone may be to completely reset the network. However, before choosing this option, you should make sure to write down all network information, for example, all network data IDs, passwords, etc. Resetting will reset all network information.
Follow us
Added on by Marcinm - Viewed 226 times.