Warranty is one of the most important things when we are buying a smartphone. Let's look at this article and find out how to easily check Warranty Status on iPhone at our IMEI.info website!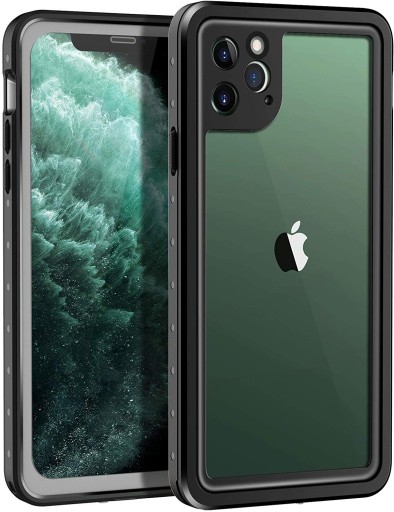 Warranty provides consumers with a guarantee that the smartphone the purchase will be repaired or replaced if a defect should crop up that is determined to be the fault of the manufacturer. A smartphone should work as advertised and it should be fit for purpose. Let's find out how to easily check the Warranty information on your iPhone.
What do I need and what details can I get?
What do I need?
All that you need to check your Warranty is your IMEI number. IMEI number has one important purpose: identify your mobile device. The easiest way to find an IMEI number is just entering *#06# on your phone's call screen.
What details can I get?
IMEI, Serial Number, Model, Color and Storage
Refurbished, Activated info
Purchase Date, Valid Purchase Date
Coverage End Date and Coverage Days Left
Apple Support Expiration Date, AppleCare Eligible
Loaner
How to check Warranty on the IMEI.info website?
At the very beginning open your browser and go to www.imei.info website.
Secondly, enter your iPhone's IMEI number into the empty bracket in the middle of the screen, go through the

Captcha

protection,

and choose

CHECK

.

Thirdly, you will be redirected to the site with the whole device's specification. Find and select the

Apple Warranty & Basic

info tab.

And here it is! All the details regarding your smartphone are in front of you! Congrats!

Video Tutorial
If you are the one that prefers video tutorials, just take a look at the below.
As you can see, it would be a pity not to take advantage of such interesting possibilities that our tool offers! Check all the information you are interested in and also learn about things that didn't even go through your mind! Share this wonderful feature with friends and don't be surprised by dates, which usually elude us somewhere!
 
Added on by krystiank - Viewed 88 times.