Dizzying speed, no cables, and compact dimensions. OPPO presents 3 new fast-charging technologies.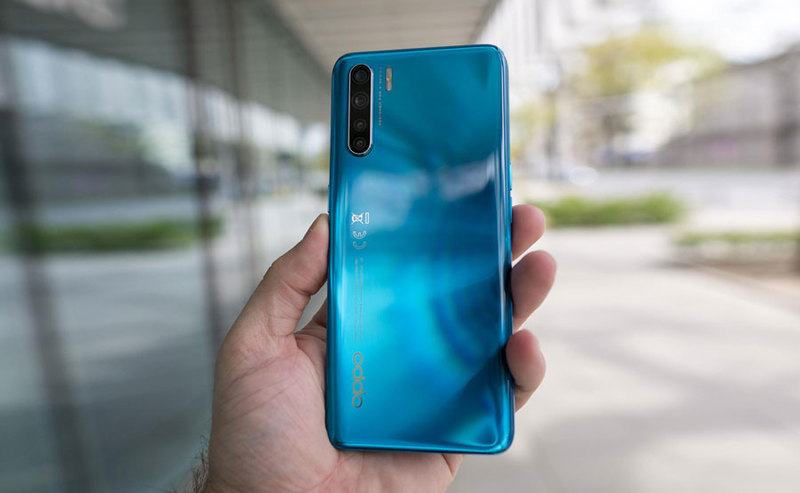 125W - 20 minutes for fully charged
OPPO declares that thanks to the new technology, the 4000 mAh battery can be charged:
up to

41 percent

in

5 minutes;

up to

100 percent

in

20 minutes.
OPPO used 10 additional temperature sensors to prevent overheating of the battery and a 128-bit encryption algorithm.
The new charger is backward compatible with SuperVOOC, VOOC, 65 W PD, and 125 W PPS protocols, so it can be used to quickly charge not only upcoming OPPO smartphones.
The manufacturer emphasizes that it was possible to achieve all this without increasing the dimensions of the power supply in relation to SuperVOOC technology.
AirVOOC 65W - wireless charging
The manufacturer ensures that the new technology will allow the 4000 mAh battery to be charged wirelessly in 30 minutes. It is wired faster than most smartphones available on the market.
AirVOOC 65W - like analogous wired solutions - is based on two cells of the same capacity, which are charged simultaneously.
OPPO took care of five-level security and compatibility with the leading Qi standard.
OPPO 50W mini SuperVOOC charger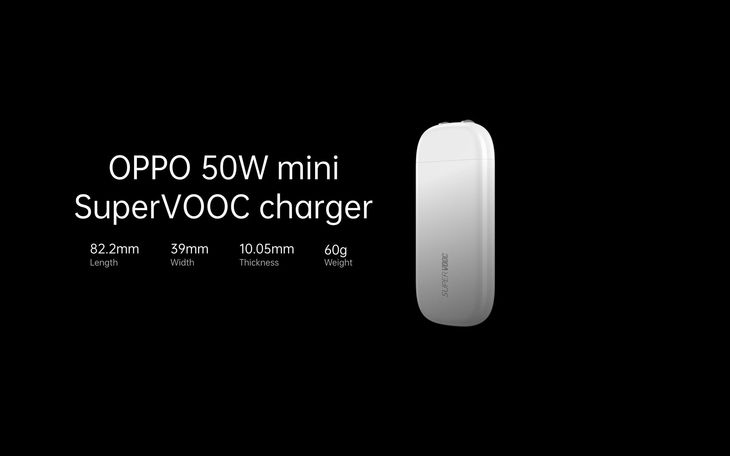 The new charger supports VOOC, 27W PD, and 50W PPS protocols, so it can be used not only to charge smartphones but even laptops. 
In order to reduce the size, OPPO used the GaN technology described by us some time ago.
The dimensions of this charger are 35.76 cm³, which is typical for classic 18W chargers, despite over 6 times higher power.
Added on by krystiank - Viewed 101 times.