.


In the case of the iPhone 12, power adapters will no longer be included with each box because Apple has taken action to reduce the amount of packaging produced, and there is nothing wrong with that. However, you can also guess that Apple will also earn some money on the accessories themselves. The offering itself also includes support for Apple's new MagSafe magnetic charging. Here's what you need to know about iPhone 12 charging, and what power adapter to choose.
FAQ:
What's in the box with the iPhone 12?
How to charge iPhone 12?
What's the fastest way to charge iPhone 12?
What is MagSafe?
What do you need to buy?
Does the MagSafe charge work with the case?
Does the MagSafe charge support older iPhone models?

1. What's in the box with the iPhone 12?
Each iPhone 12 model comes with a Lightning-to-USB-C cable, and that's all in the box. People who don't currently own any Apple power adapters will need a USB-C power adapter to charge their iPhone 12.
Another major change with the release of the iPhone 12 is that it ships without EarPods, so to listen to music, podcasts, or movies, you'll need to get your own headphones. This is definitely another downside worth mentioning. Everyone expects that for such high prices for an iPhone, all accessories will already be included in the price and with the phone. Apple itself sells its own AirPods wireless earbuds, but there are plenty of alternatives out there that are definitely cheaper.
However, if you want to have headphones from the Apple brand, you can check the available option HERE
Apple explains that turning off the power supply reduces the size of the box. This means that 70 percent more devices can fit when shipped. This is synonymous with more iPhone 12 devices that can be shipped to users. In addition, smaller boxes also allow Apple to reduce annual carbon dioxide emissions by up to 2 million tons.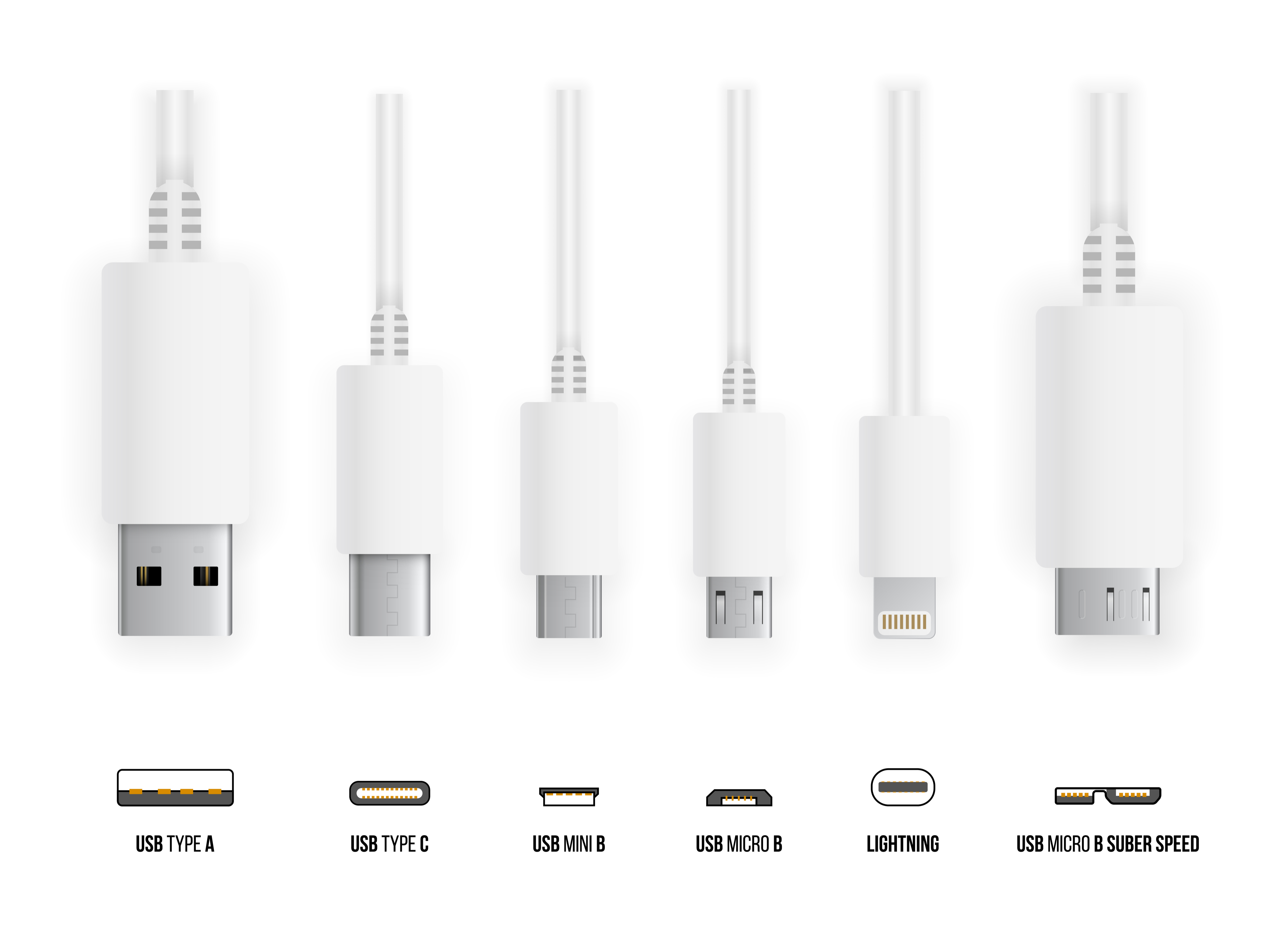 2. How to charge iPhone 12?
The good news is that Apple hasn't completely ported the iPhone to USB-C - which usually provides faster charging, and it hasn't completely got rid of the ports, so the iPhone 12 still includes the typical Lightning charging port. This allows you to use your existing Lightning cable and a traditional USB-A power adapter to charge your iPhone 12. However, with the included Lightning-to-USB-C cable included in the box, you can also connect your iPhone 12 to your Mac laptop.
The iPhone 12 series is compatible with current Qi wireless charging pads. However, Apple's main intent when charging the iPhone 12 is a new, built-in, fast-charging magnetic power connector.
3. What's the fastest way to charge iPhone 12?
Since the iPhone 5, Apple has released its iPhones with a 5W USB power adapter in the box, with the exception of the iPhone 11 Pro and Pro Max, which come with an 18W USB-C power adapter. This applies to both Apple iPads, which also come with either 10W or 12W USB-C adapters or 18W or 20W USB-C adapters, depending on the model. So if the iPhone 12 isn't your first Apple device, then you probably already have a power adapter.
Owners of the iPhone 8 and newer models have already noticed that Qi wireless charging charges these iPhones with a power of 7.5W using a supported wireless charging pad.
If you want your iPhone to charge even faster with 15 W, the MagSafe adapter will be great here.
All in all, if you have a 5W charging adapter, a Qi wireless charging pad, and a MagSafe connector, then it's worth considering whether it's worth the investment and paying the extra $39. In our opinion, it is better to invest in a one-off and get a better power supply than to buy one that will charge your iPhone all day.
4. What is MagSafe?
MagSafe, in short, is a specially patented, magnetically mounted, wireless power transmission system and accessory mounting standard originally used in Mac notebooks. Apple just released and refined it on October 13, 2020, in conjunction with the iPhone 12 and 12 Pro series, which also came out around the same time. MagSafe provides charging up to 15 W of power and is backward compatible with the open Qi standard up to 7.5W. The connector also allows you to connect accessories other than chargers, such as a card case and a case with communication via an integrated NFC loop.
So far, Apple has released two MagSafe compatible chargers:
MagSafe, a single iPhone charging pad
MagSafe Duo, a dual charging mat for iPhone and Apple Watch.
5. Does the MagSafe charge work with the case?
If you want to protect your iPhone 12 with a case and use the MagSafe magnetic charging at the same time, it is possible. You will need a special accessory compatible with MagSafe for this. Of course, you can easily get them as Apple sells several MagSafe chargers and a magnetic wallet on its official website. You can also look around at third-party companies that also offer their own MagSafe products. Belkin and Otterbox are among them.
6. Does the MagSafe charge support older iPhone models?
While the MagSafe charger was designed primarily for the new iPhone 12 models, it is technically compatible with older phones that support wireless charging as well as AirPods models with a wireless charging case.
However, since older iPhone models don't have a magnetic function on the back of the device, you won't be able to place your iPhone in the perfect charging position. Only the iPhone 12, iPhone 12 mini, iPhone 12 Pro, and iPhone 12 Pro Max support this.
Supported iPhone Models
Supported AirPods Models
AirPods Pro
AirPods with Wireless Charging Case (2nd generation)
Wireless Charging Case for AirPods
7. What do you need to buy?
If you already have an iPhone or iPad with a Lightning cable, you won't have to buy anything anymore. All you need to do is connect your existing power adapter to the wall, connect the Lightning tip to the iPhone 12 and it's ready.
If you want the new MagSafe charger to experience a better effect that secures and charges your phone, you'll have to invest an extra $39 for the charger and 1m integrated USB-C cable.
You can get the MagSafe power adapter and other accessories at the Apple store.
Below you will find the iPhone unboxing 12 Pro Max.
Follow us