You are the owner of Samsung smartphone or you want to buy a phone from that company? Before you do that you should know its IMEI number.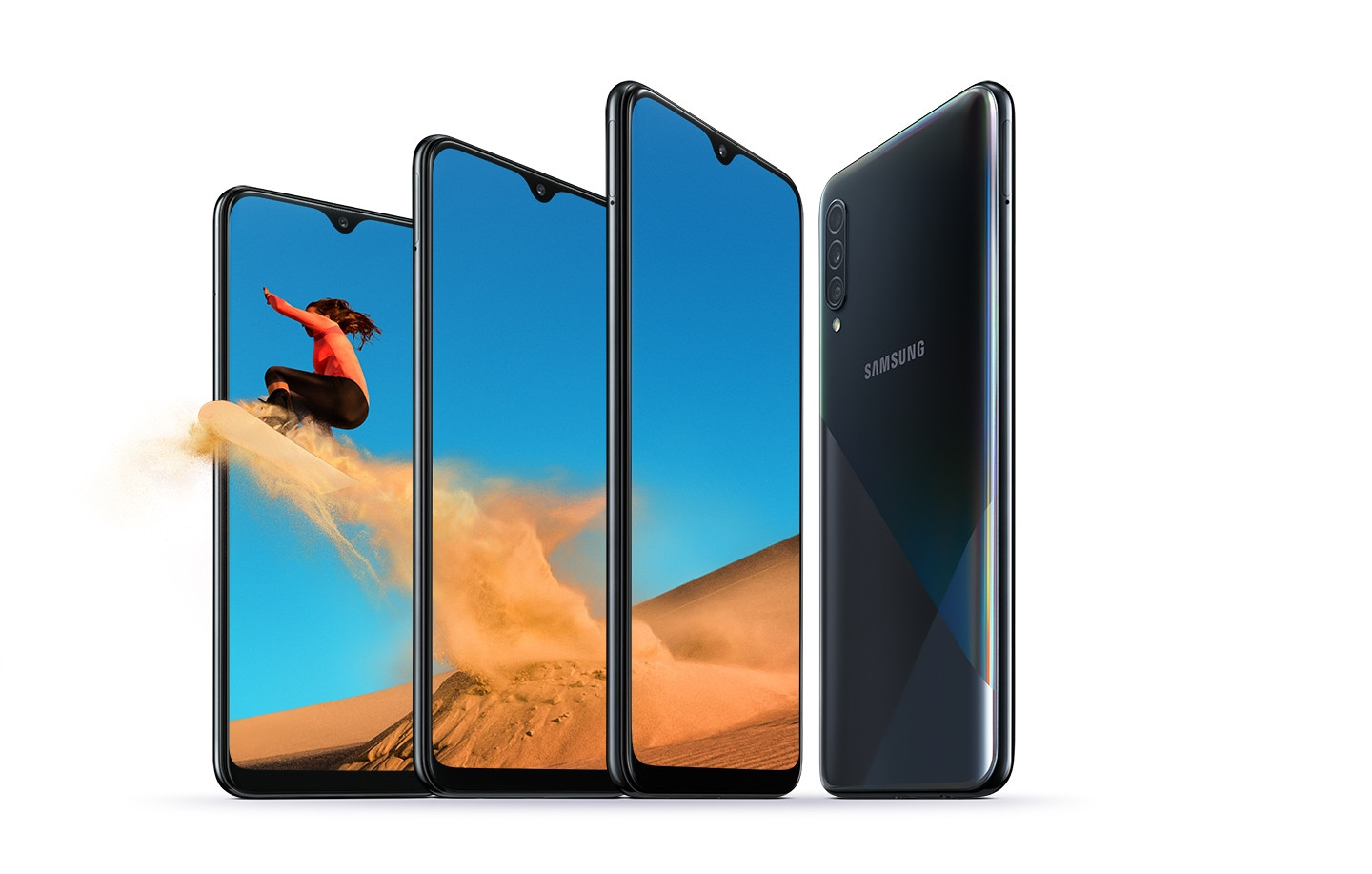 IMEI number is very usefull, for example you can use it to find exact information about your phone, or to blacklist your phone when it gets stolen. And becouse ecouse of that, you should always ask for that number when you are buying a sacondhand phone.
How to find IMEI number of Samsung smartphone? Below you can find several methods.
Below you can find video showing how to check IMEI number on the example of Samsung Galaxy S10 Plus